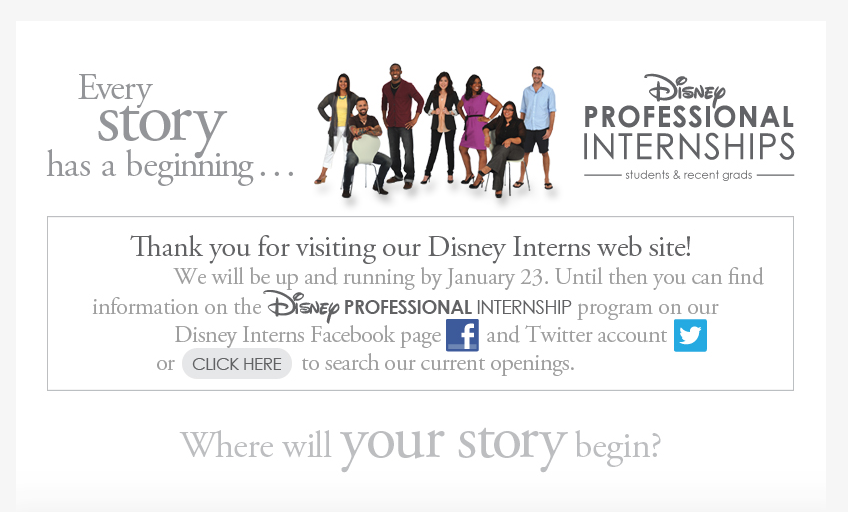 So the time is almost here to apply for Professional Internships! I am very excited but also very nervous as this is my first time applying. I have been trying to read up on the process and other people's experiences, but I still feel really unprepared.
My plan is to carefully look at all the internships when they are released and then begin narrowing them down. Right now other then Alumni Only internships I have career interests in Graphic Design, Advertising, Marketing, Communications and PR. I have been told that you shouldn't apply for more than 3 or 4 internships as it makes you look like you are just trying to get something. I don't really agree with that as I feel that there might be many that I am a good fit and qualified for.
I can't wait to see what opportunities are available! Leave me a comment if you are applying for any PI's and what you are interested in!