So BJ and I took our first Disney Vacation ever! It was a way for the two of us to spend time together before I start my College Program and he leave for the Air Force. So after checking into our hotel we were starving! So we headed over to Downtown Disney to eat at T-Rex!
After that we headed over to Disney's Hollywood Studios and went to the Indiana Jones Stunt Spectacular!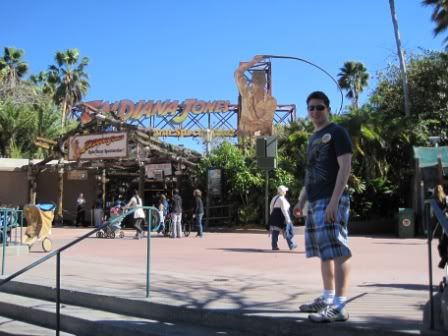 Then we went to go see the Lights Motors, Action! Extreme Stunt show.
Next we met our some of the characters from UP!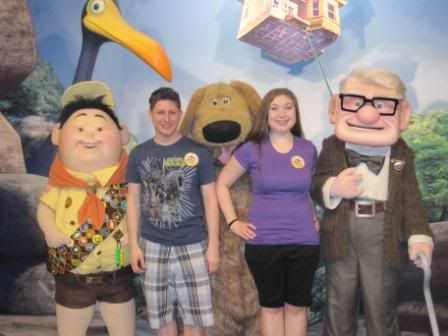 Then we went to a drawing class to learn how to draw Winnie the Pooh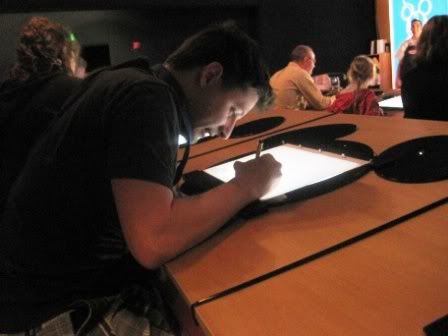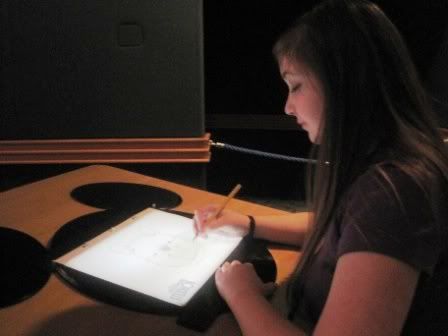 We rode the Tower of Terror, Rockin Rollercoaster and Toy Story Midway Mania! Where I beat BJ!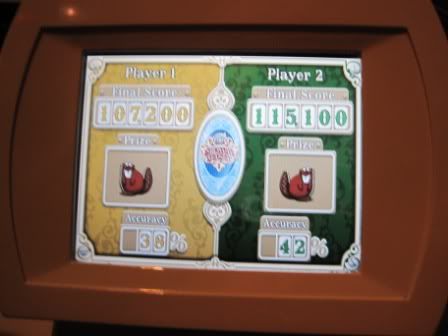 We ate dinner and went back to the hotel. The next morning we went to Chef Mickey's for breakfast and then over to the Magic Kingdom for a little while.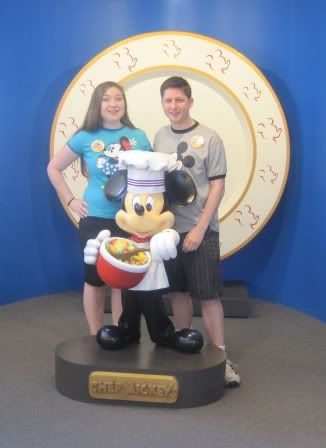 I wasn't feeling good so we went back to the hotel for a while, then we headed over to EPCOT! We went on Spaceship earth first.
Then we headed over to Innovations where we placed an investment savings game with this pig!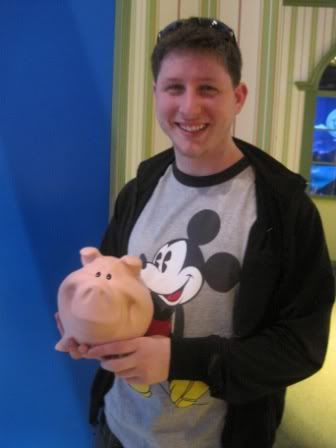 And saw an interactive comedy game show about Velcro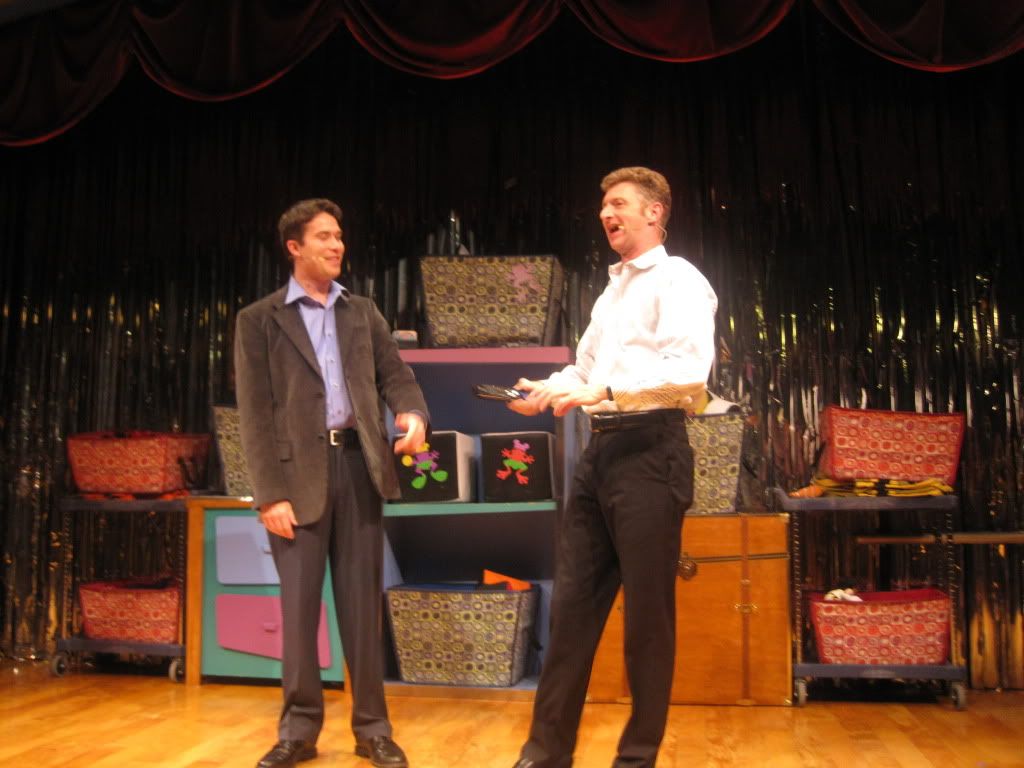 We went on Journey into the Imagination, The living Seas with Nemo, and Mission Space and soon it was time for dinner at Teppan Edo in Japan!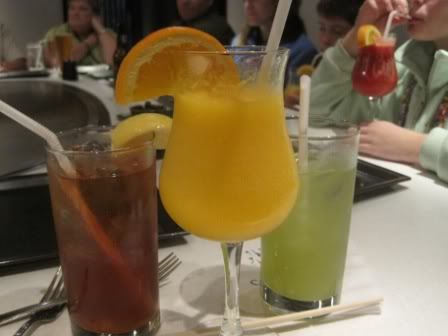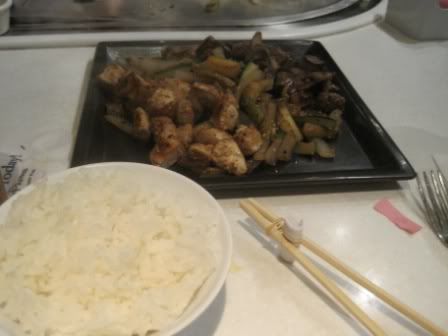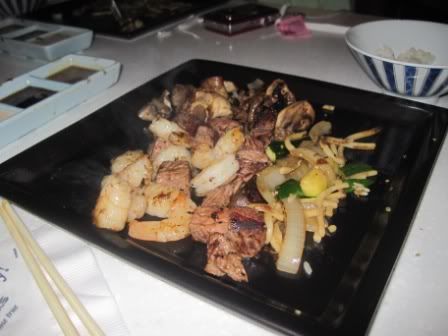 After Dinner we went on Soarin and got a good spot to watch Illuminations: Reflections of earth!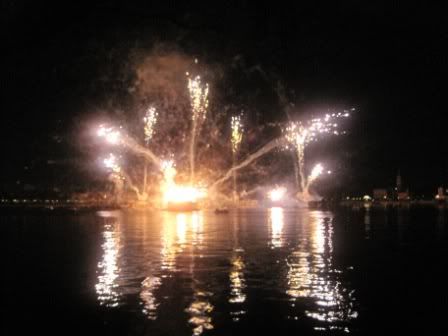 After the show we headed back to the hotel because the next day was BJ's surprise at EPCOT and we had to get up early for it.
We woke up at 7 am so we could be at Epcot by 7:45. The park wasn't open yet so we had to wait a few minutes for them to open the entrance for people who had breakfast reservations or a tour. I was nervous that someone in line would expose the surprise but nobody said anything. when we got to the gate the cast member asked for our names and we were on the list so they directed us to go to guest relations! So this is when I told BJ we were taking a 2 hour SEGWAY Tour! He was excited! We went to sign our waivers at guest relations and then went over to the Segway Central. First we learned how to use the segways, going around cones, and up and down ramps, then we took an hour and a half tour through the World Showcase, going through the countries, through the gardens and around the pillars. The guide told us interesting facts about the countries as we went along. BJ loved it!