So BJ and Set out for our trip to Florida! We drove to Virgina to get on the Autotrain. Once there they loaded my car and we had to wait at the train station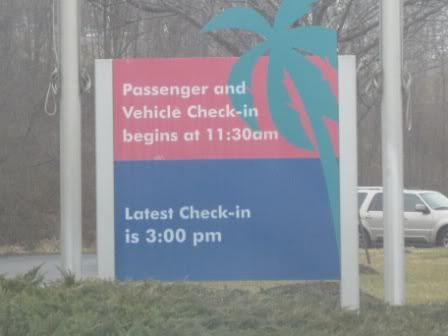 Then it was time to get on the train! BJ paid to upgrade to a sleeper cabin instead of coach, it was very nice.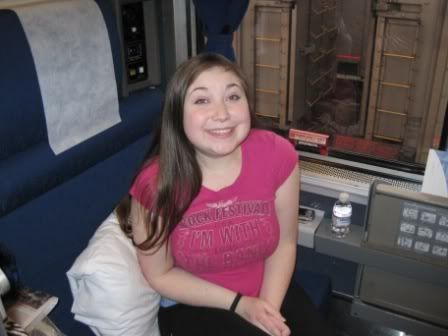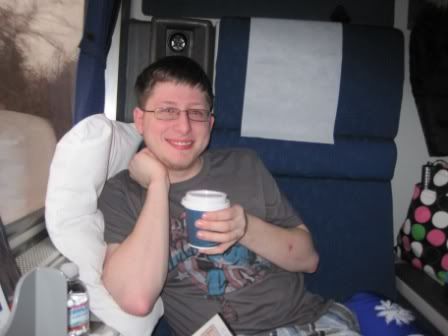 After we boarded we went to the lounge car to get some free snacks, cheese, crackers, carrots, celery and dip.
We had dinner at 5pm in the dining car. I had Chicken Marsala and BJ had Salmon, we both chose cheesecake for dessert.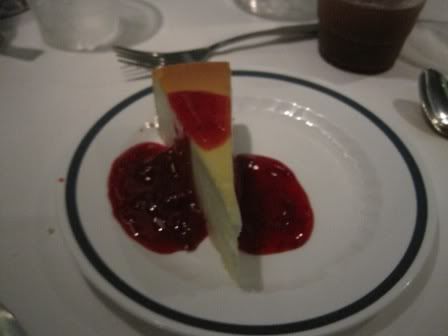 After dinner we went to the lounge car to watch "The Proposal" and ate some free cookies and hot chocolate! When we got back to our cabin the attendant had folded down the bunks.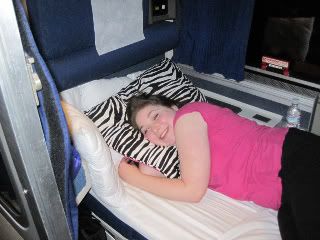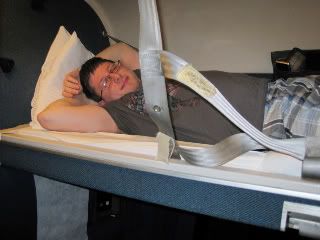 The next morning we woke up at 6:30 am because breakfast was first come first serve. they had bagels, muffins, and cereals.
We went back to our cabin and waited to arrive in Sanford FL! When we arrived we had to wait for them to unload my car. It took almost an hour before they got to mine!
The train cars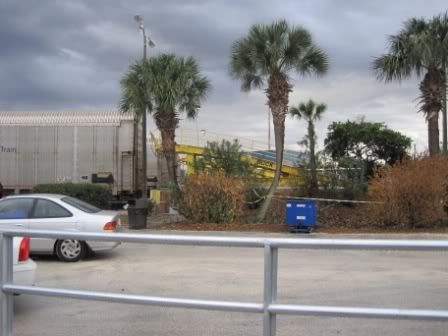 The guy who called the numbers of the cars as they came out
Here comes my car!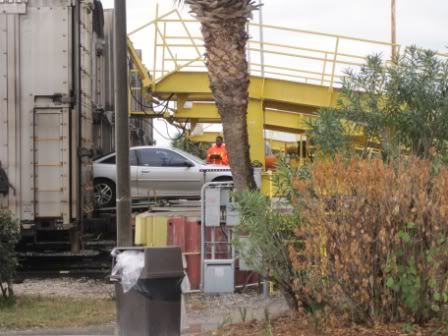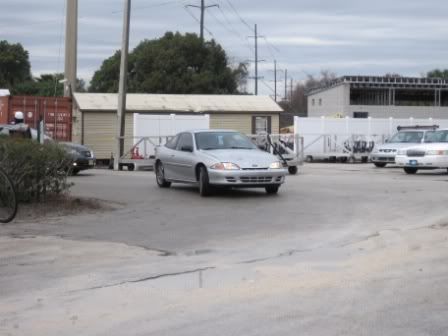 After getting the car it was only a 30 min drive to Walt Disney World!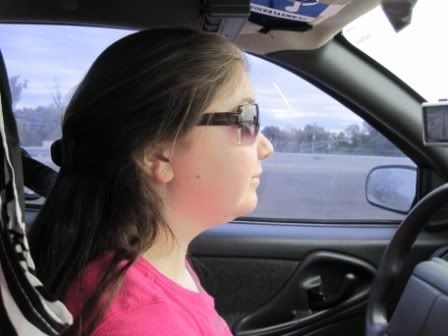 Our hotel: Pop Century!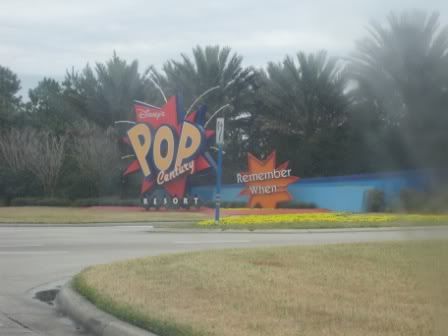 Checking in at the front desk